Animal Print is the new animal print.
Siempre de moda, pero nunca por completo, amado y odiado, de temporada por medio nos recetan los leopardos y las cebras; claro, el animal print no llegó para quedarse: llegó antes que la moda misma. 

Así que para celebrar su primitivismo, The Weather Chanel propone un light dressing con animales en estado natural y modelo en estado natural.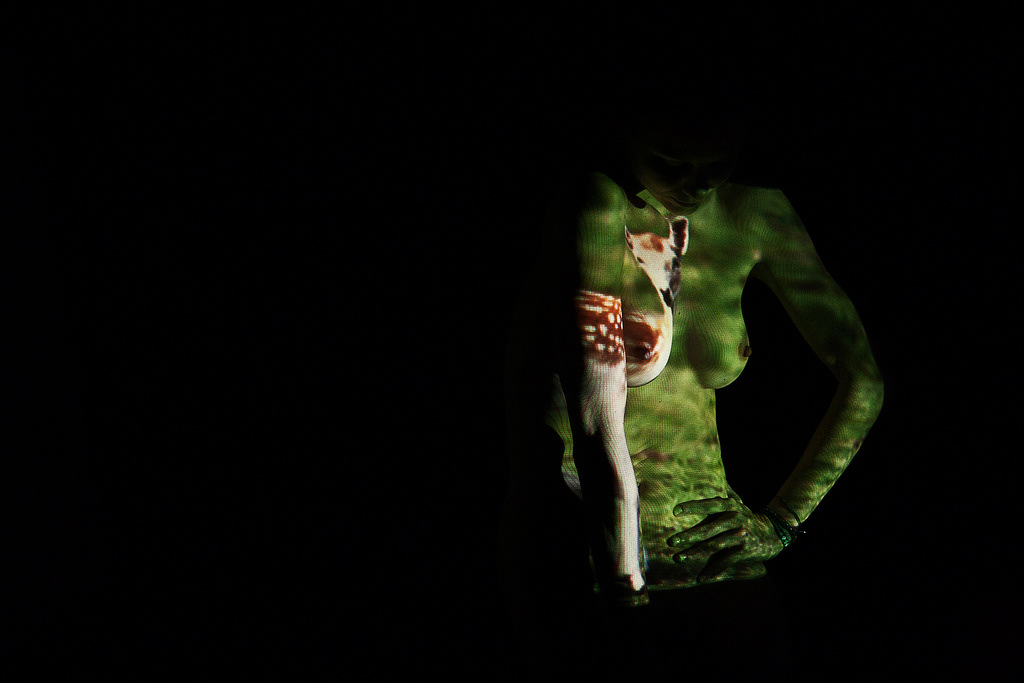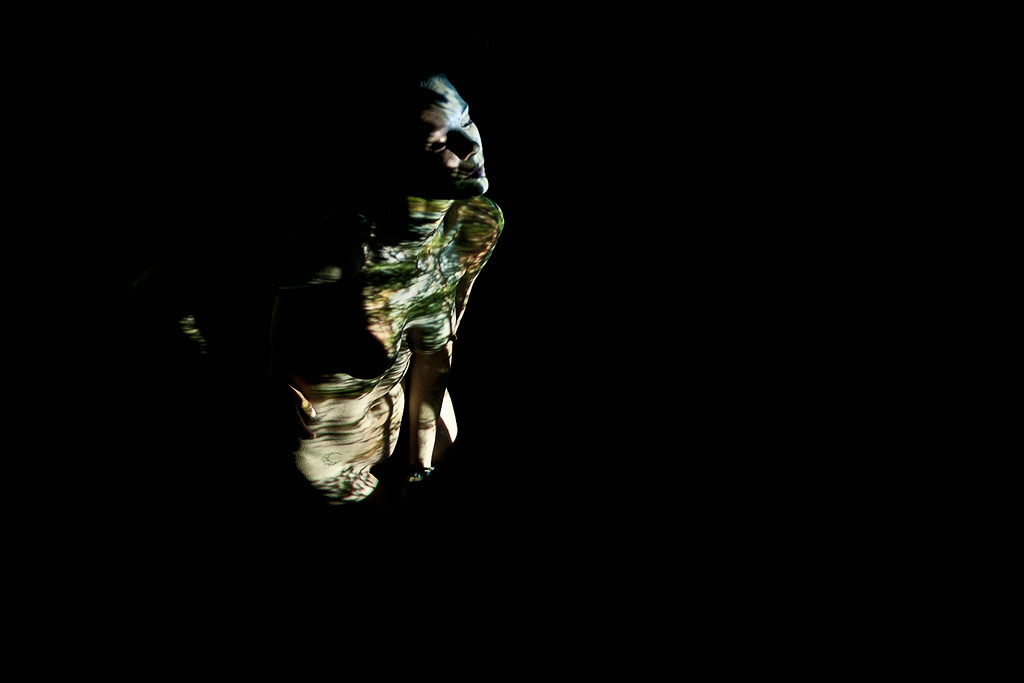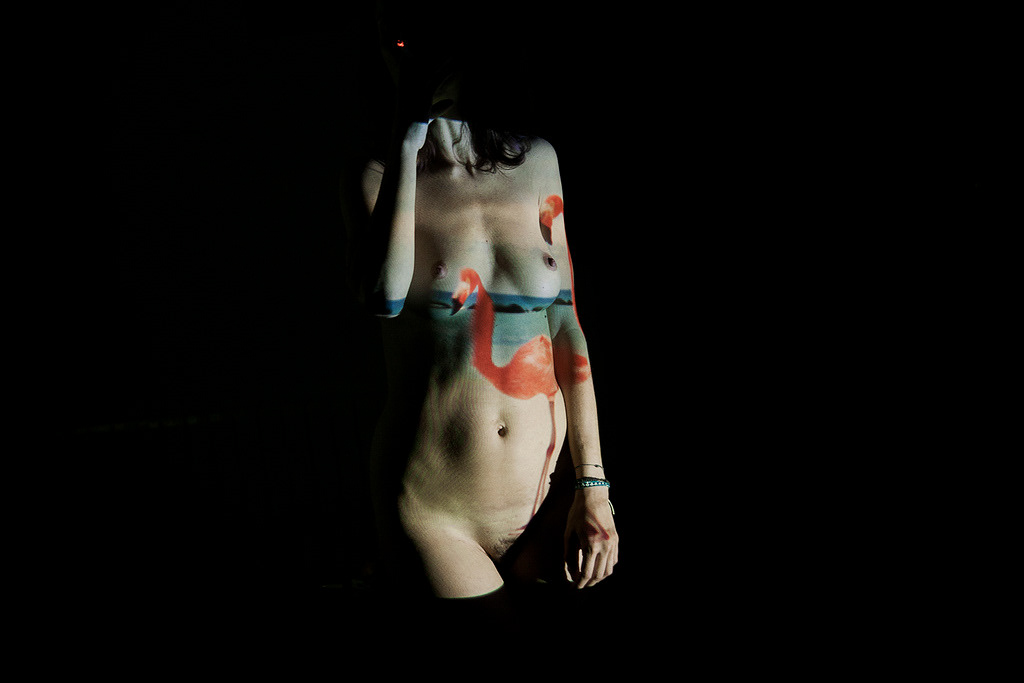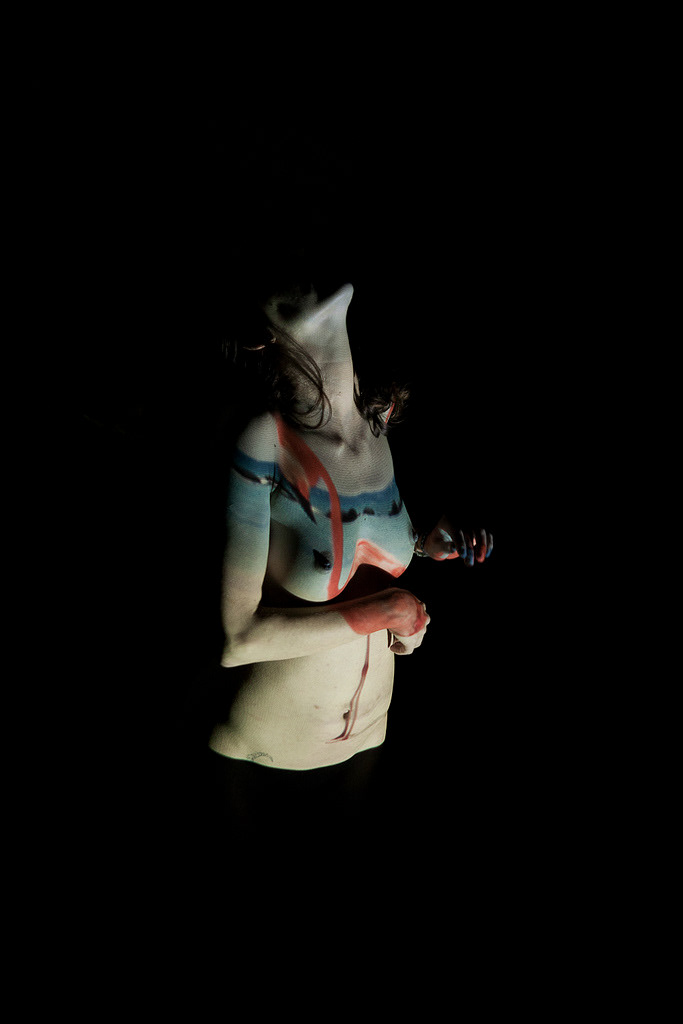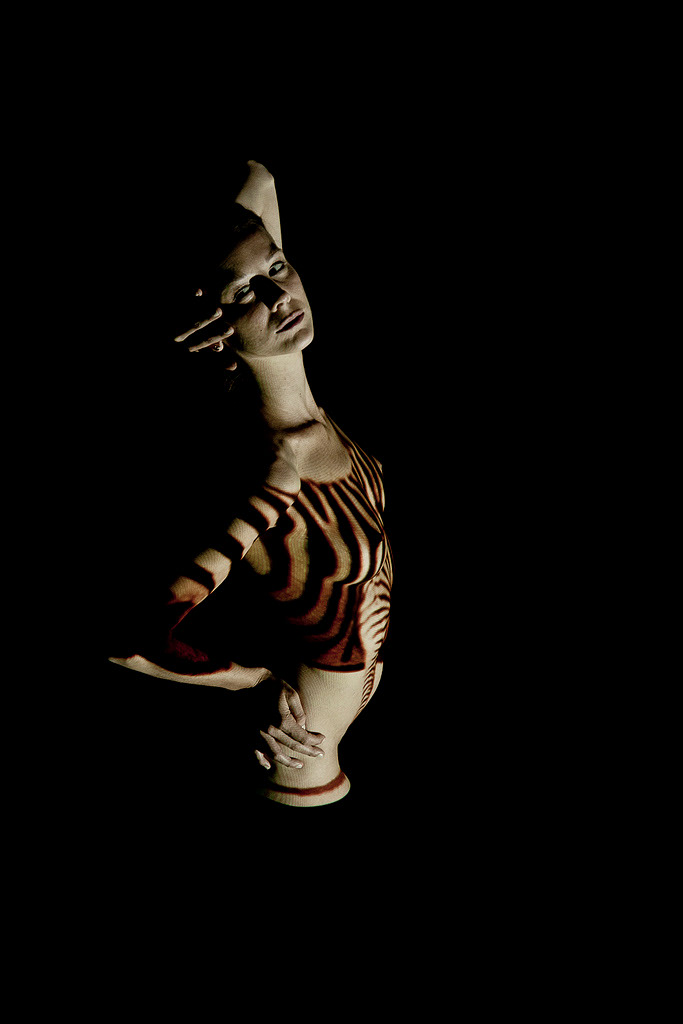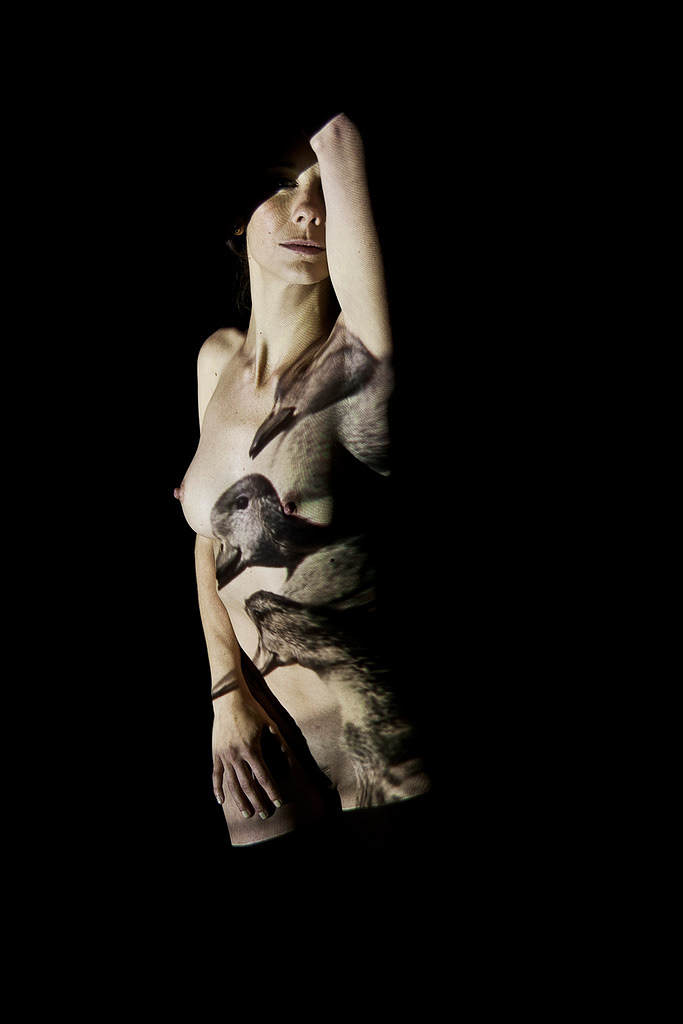 Foto: Ber Arce.
Concepto y Dirección de Arte: Daniela Cordero, Ber Arce.
Producción: Daniela Cordero.
Modelo: Belén Ibañez.