Now that you choose the long way, lean back and scroll.
I am from Costa Rica, born in San José, the main city of this amazing piece of land, where i started my professional career in Ogilvy&Mather Costa Rica in 1999 as a junior copywriter.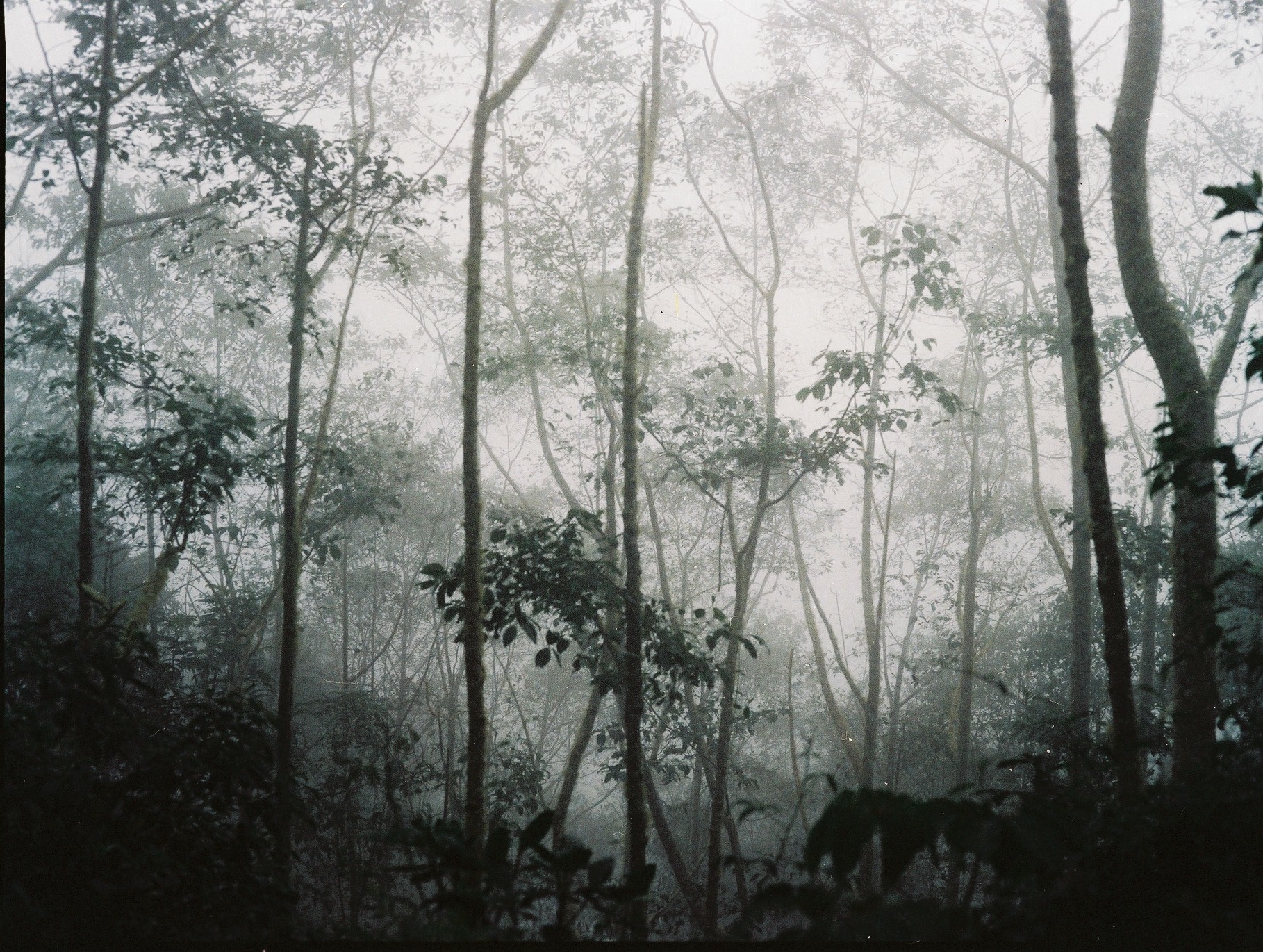 At the same time i was studying Art's History at the University of Costa Rica, after failing in Electronics and Computers Enginerring because of a big lack of compatibility between us. Art's History was what i was looking for, but it wasn't what i expecting and even when i learned a lot and get fascinated by the renaincense and the xix century art i end up felt very frustrated. All sublime and idealistic art on me were dead.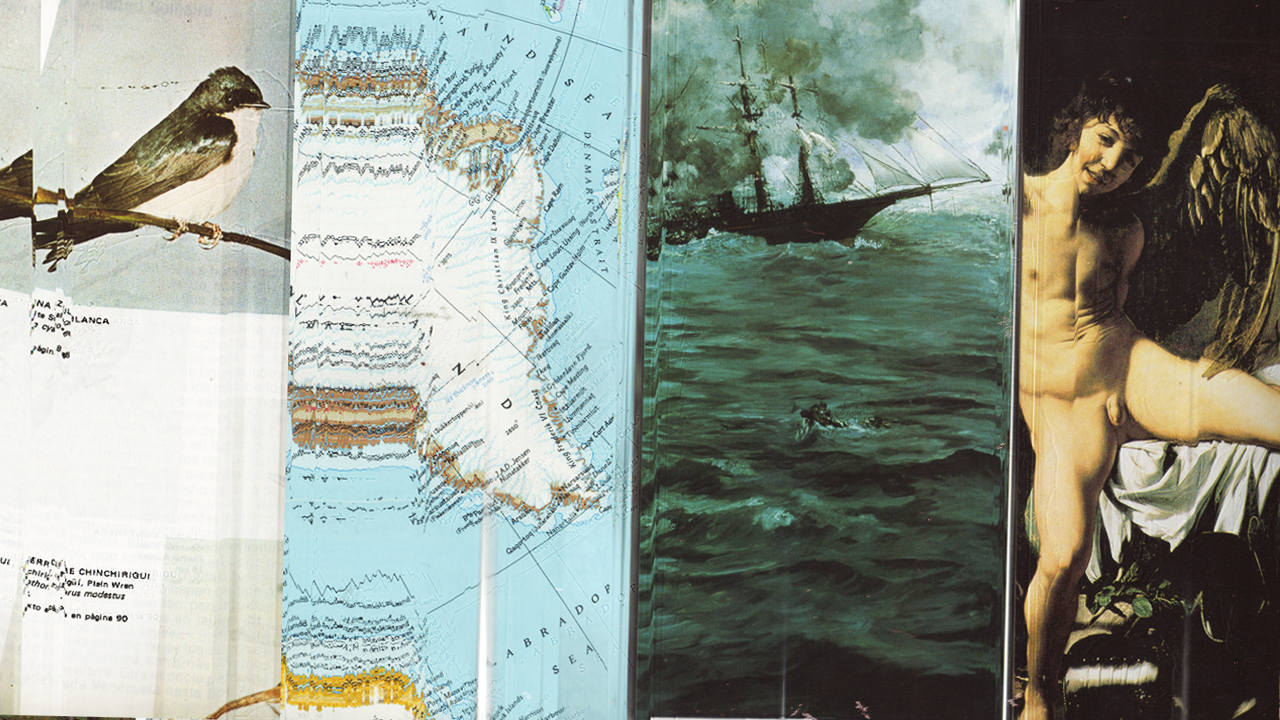 So I decided to sell my soul completely to Advertising and begin to work full time in McCann Erickson. One of the most powerful agencies in the country and in the world.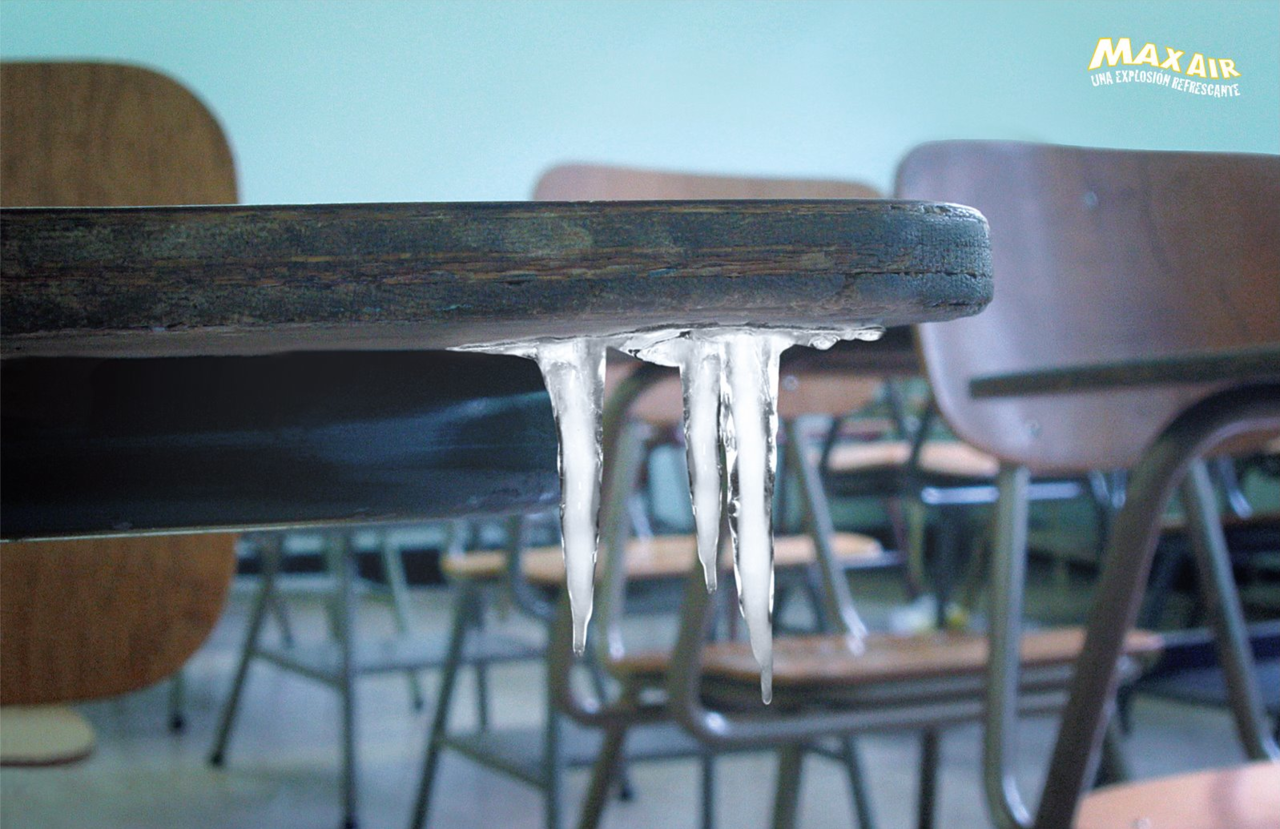 That was crazy and intense, i learned to sell all kind of stuff, i learned to use softwares, to write copys, to sell ideas to all kind of business: family business, worldwide chains, governments, banks and even casinos and nightclubs. I had to make advertising campaigns not only to indigenous people that don't know how to read but also to create and define a Country Brand. Supermarkets, electronics, Fried Chicken, bookstores, toys, headache pills, credit cards, universities, tortillas, snacks and rum.
At the beginning of the third year i was 25 and Creative Director. During this period i met a lot of amazing people from the one i learned a lot. I knew when i left that no office in life was going to be that fun and crazy again.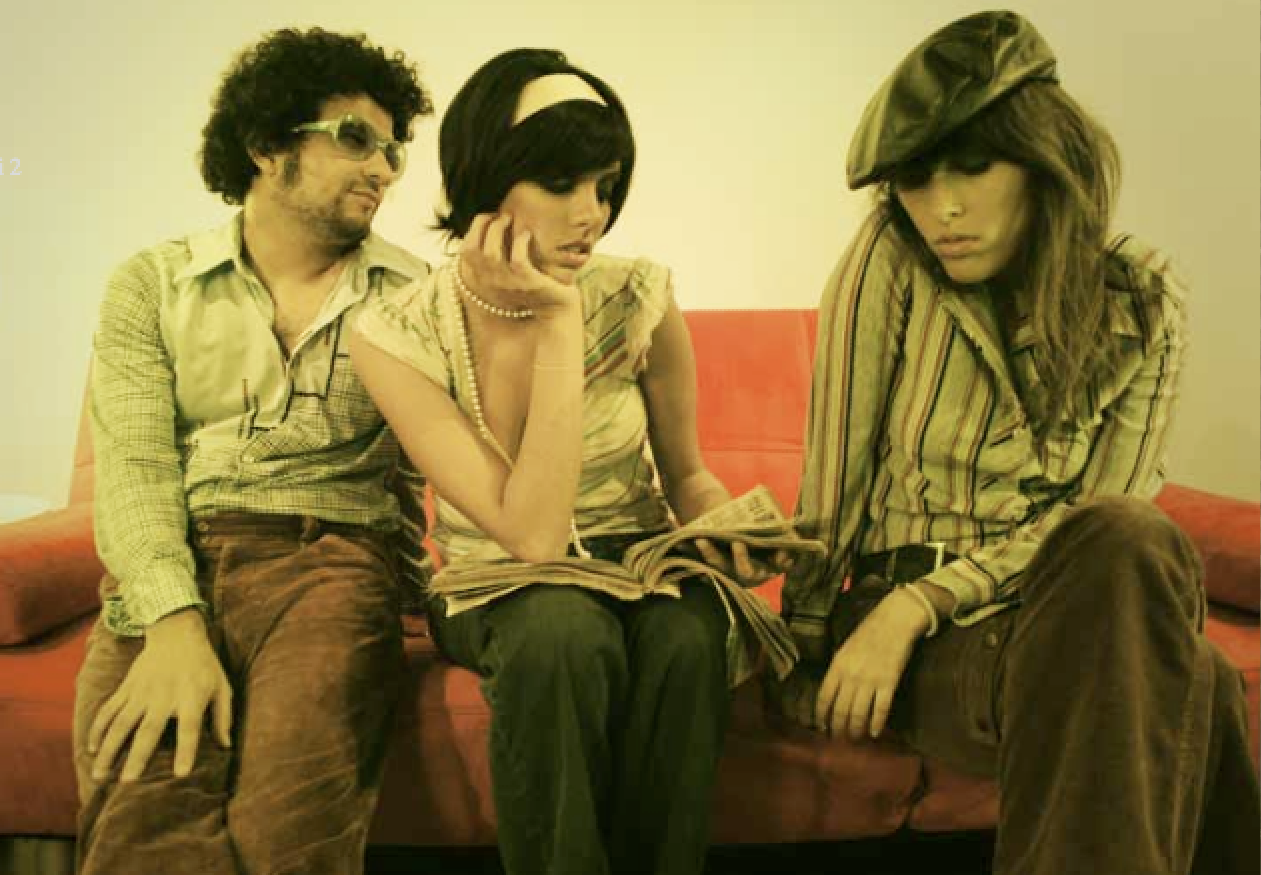 By early 2000's i ve got a big crush with technology when digital cameras appeared in the market, finally was an affordable way to learn from your mistakes. That encourage me to learn and practice photography in a simpler and closer way. When Cartier Bresson mentioned that your first 10000 photographs are the worst, he never considered that was just going to be your first month. I feel part of this middle class miracle. My first camera was a Sony and end up falling in the washing machine.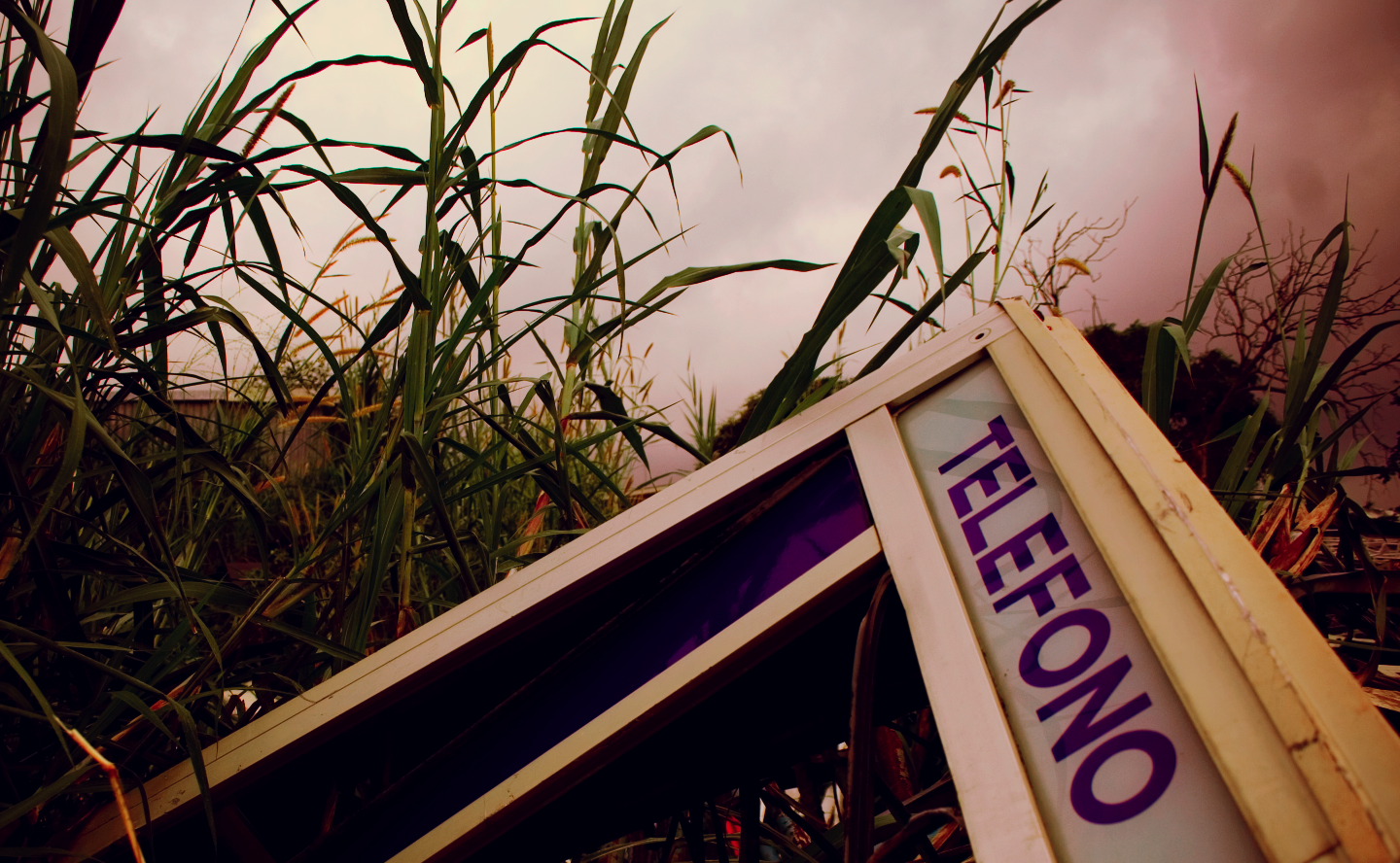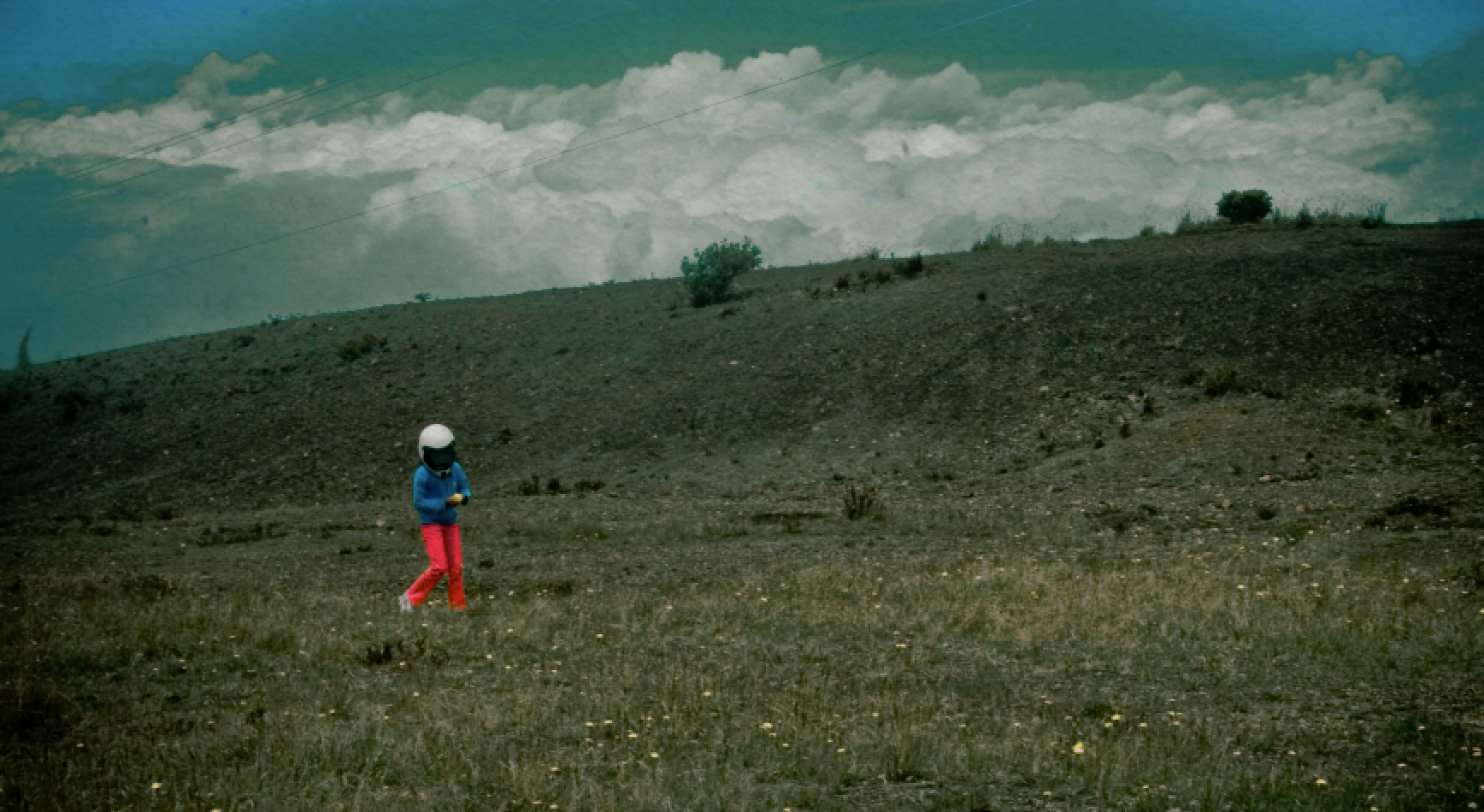 In 2008 i moved to Barcelona to study photography and motion graphics in Elisava and start to play with stopmotion, time-lapse and photo sequences. I learned brand identity principles.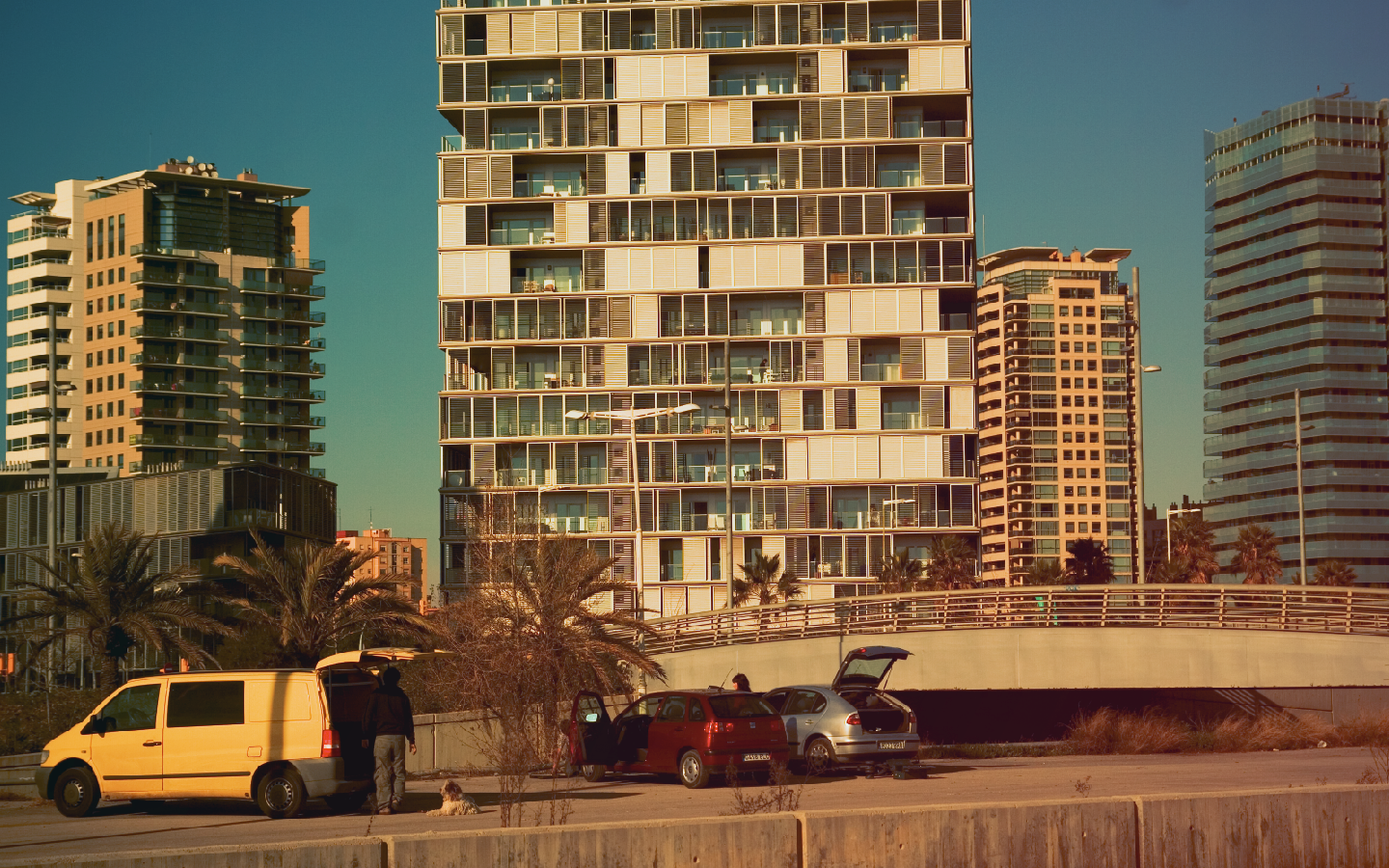 I also start to work in Grey Barcelona in the Department of New Media. It was interesting for me to adapt not only to Barcelona but also to new media and web design kind of work. Gave me a new knowledge when i was used to massive media.
Two years later i worked with Honest and Smile a very well intentioned company with the spirit of changing the communication paradigms in a time of crisis. It obviously failed, but it was good and realistic.
In 2009 i also made the Art Direction Master in Elisava. Then in 2010 started to work on the communication master as a professor, till today. Elisava give me the chance to keep my mind fresh, not only because all the research and study of new stuff but also because all the people you met.
During all this years I have been experimenting with images in assorted formats like 120mm format photography to video and glitch..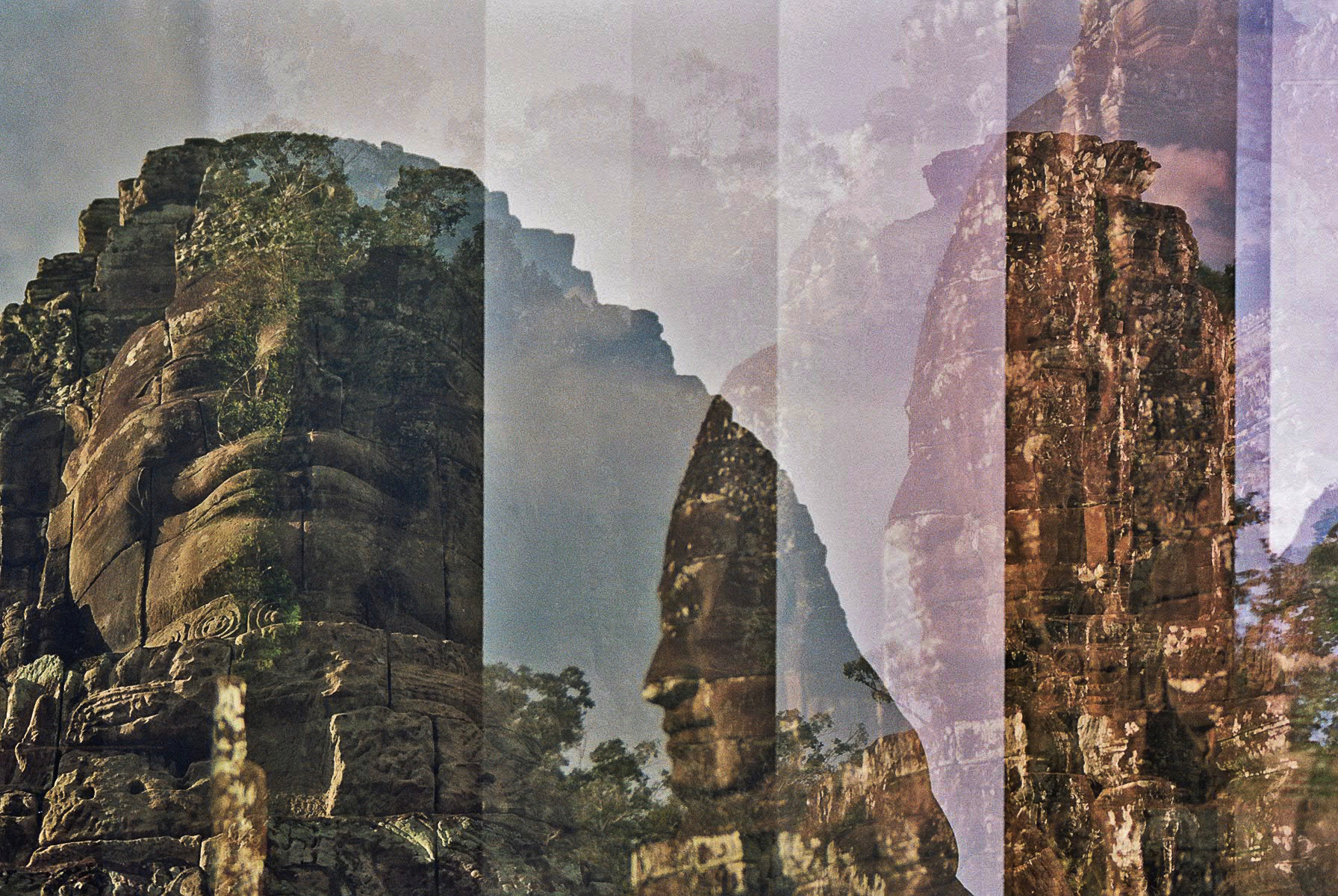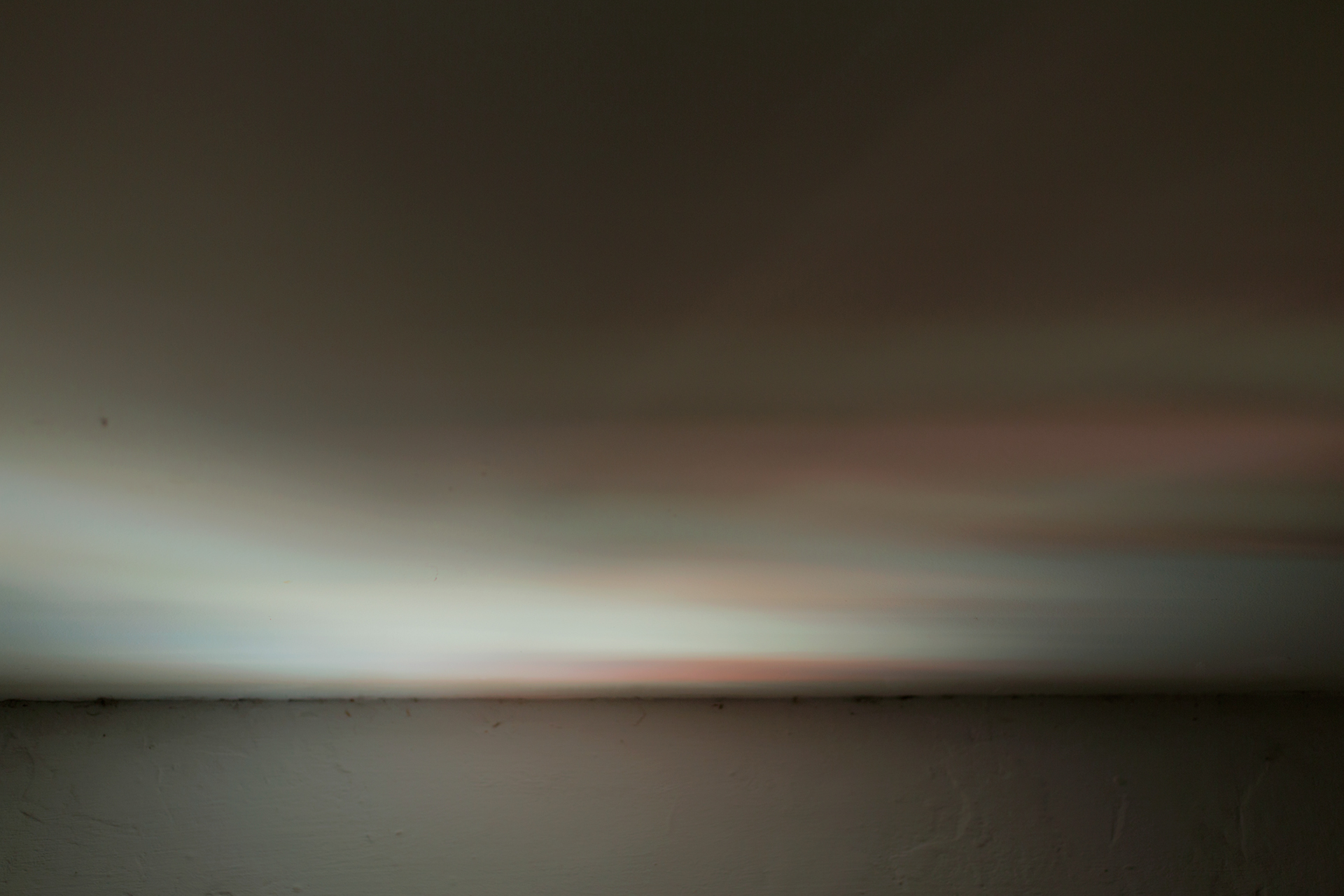 I also have had the chance to visit wonderful places of the world. And get involved in lovely adventures in lonely places.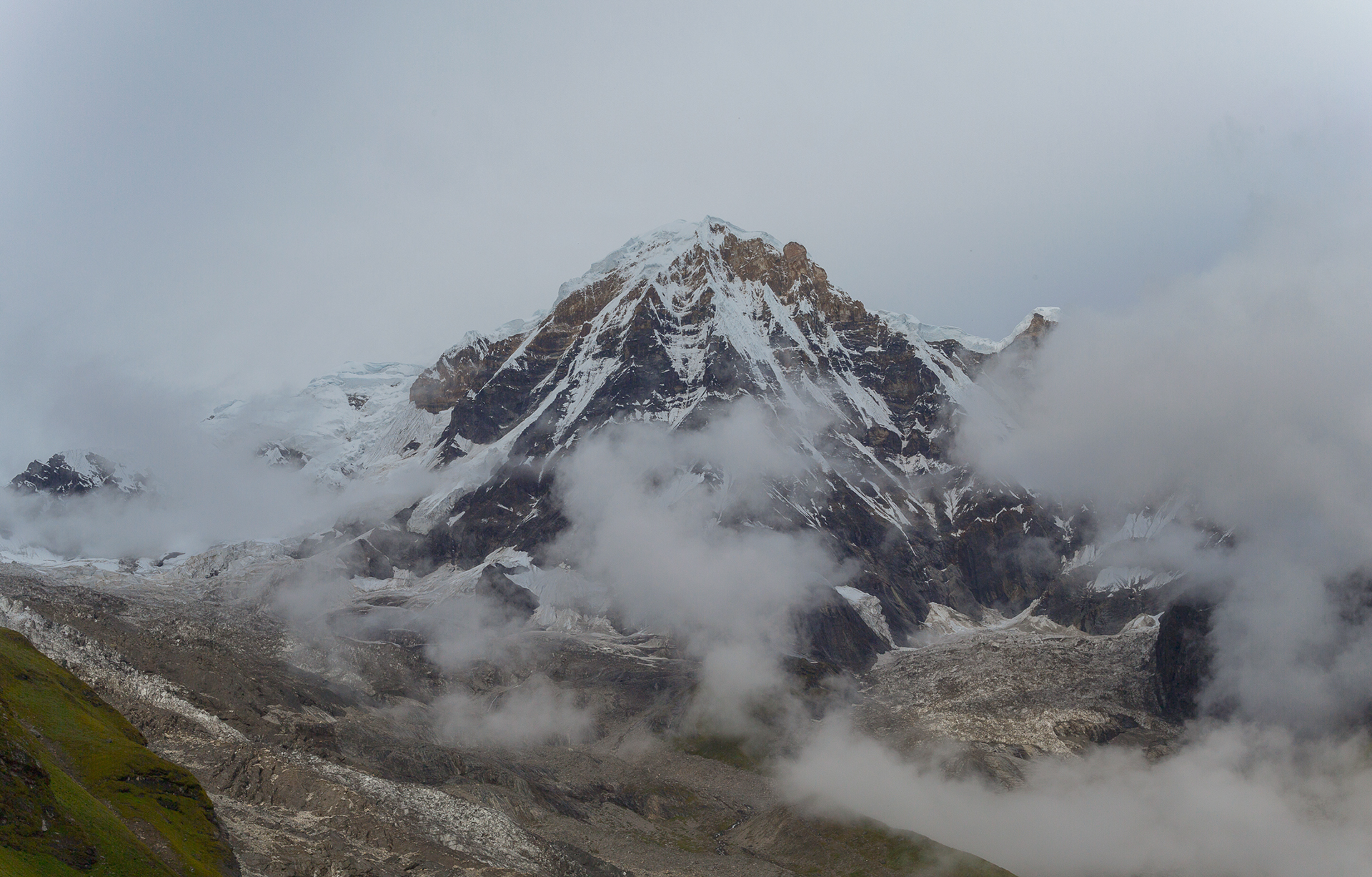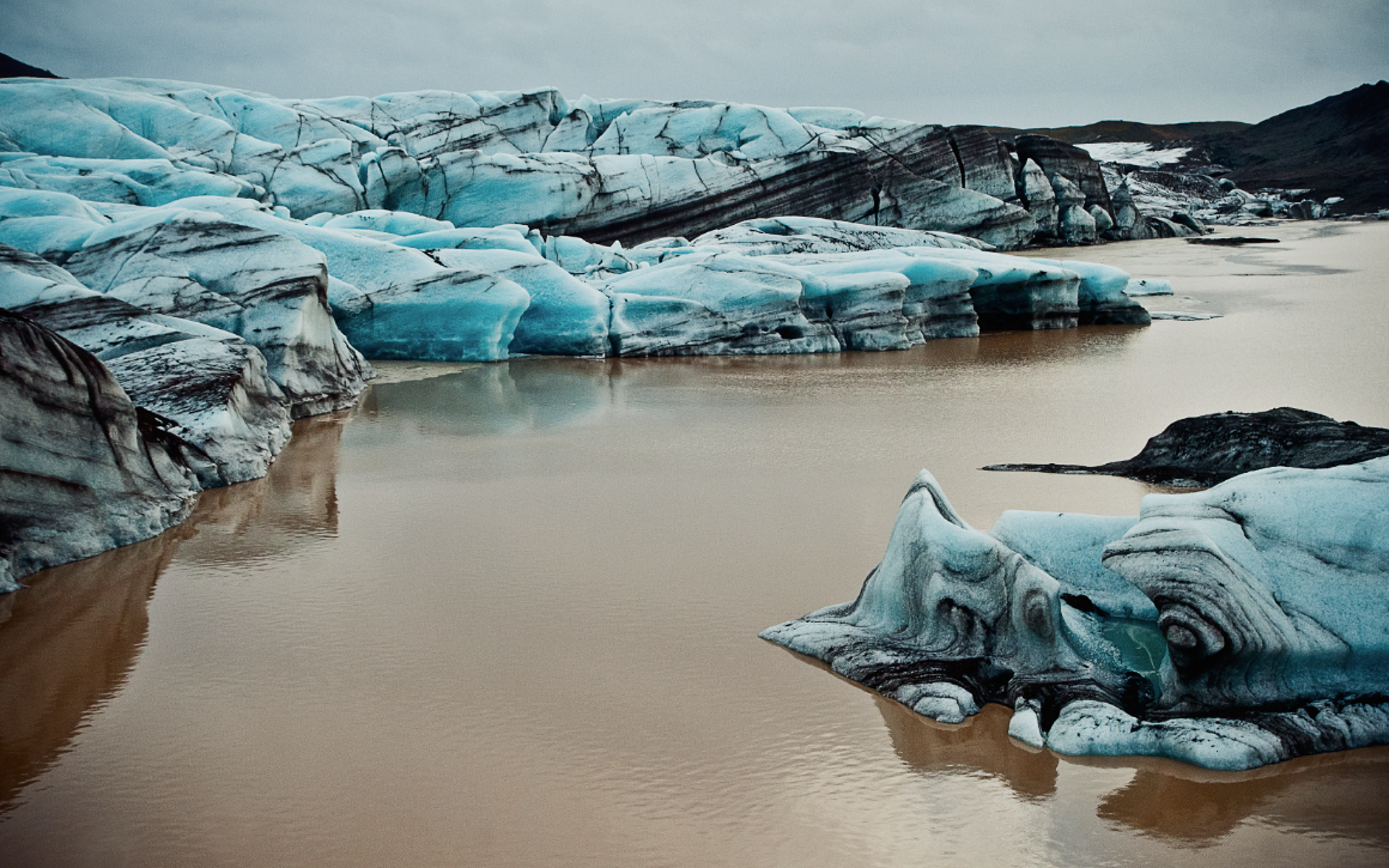 Since 2012 i am a freelance and still work in the same fields sometimes for money sometimes for pleasure. I work with my friends and really like and enjoy what i do.